Tournament Information
The DKV Tournament is composed of two separate competitions: the indoor tournament and the outdoor tournament. The indoor tournament is played on several courts within the ACLO Sports Center by teams competing from the third division to the top division (NL). Both male and female teams can register for this tournament, and they will battle it out for cash prizes and glory. New in 2022 was the possibility for promotion class (NL) teams to also sign up for the indoor tournament. Multiple teams preferred to play indoors and the DKV board wants to try if this could work. The tournament of 2022 will thus be a test to see if this is possible!
Teams with promotion class level can still decide to play outdoors if they want to.
The outdoor tournament is held on the grass fields adjacent to the Sports Center for teams participating in competitions up to and including the promotion class (NL). Here, male, female, and mixed teams strive to win the coveted winners shirts.
For both the indoor and outdoor tournament, the first poule games are played on Saturday, followed by the remaining poule games and the finals on Sunday.
Click here for the rules of the indoor and outdoor tournament.

Next to volleyball, the DKV board has some exciting activities planned! The DKV Tournament already starts on Friday with an opening party in the city center of Groningen. A party obviously isn't complete without a theme, which will be announced in February. On Saturday, you have the opportunity to eat and socialise with the other teams for a small fee at the Sportsbar, after which a party will be thrown with live music and of course lots of good vibes.
Already excited? Stay up to date by following us on social media!
Facebook: https://www.facebook.com/DKVtournament/
Instagram: https://www.instagram.com/dkvtoernooi/
Questions? Please don't hesitate to send your tournament-specific questions to the corresponding coordinator.
Indoor tournament: binnenco@dkvtoernooi.nl
Outdoor tournament: buitenco@dkvtoernooi.nl
For general questions, please contact: info@dkvtoernooi.nl
Hope to see you on 3, 4, and 5 June 2022 on the volleyball courts, at the party in the city center, and in the Sportsbar!
---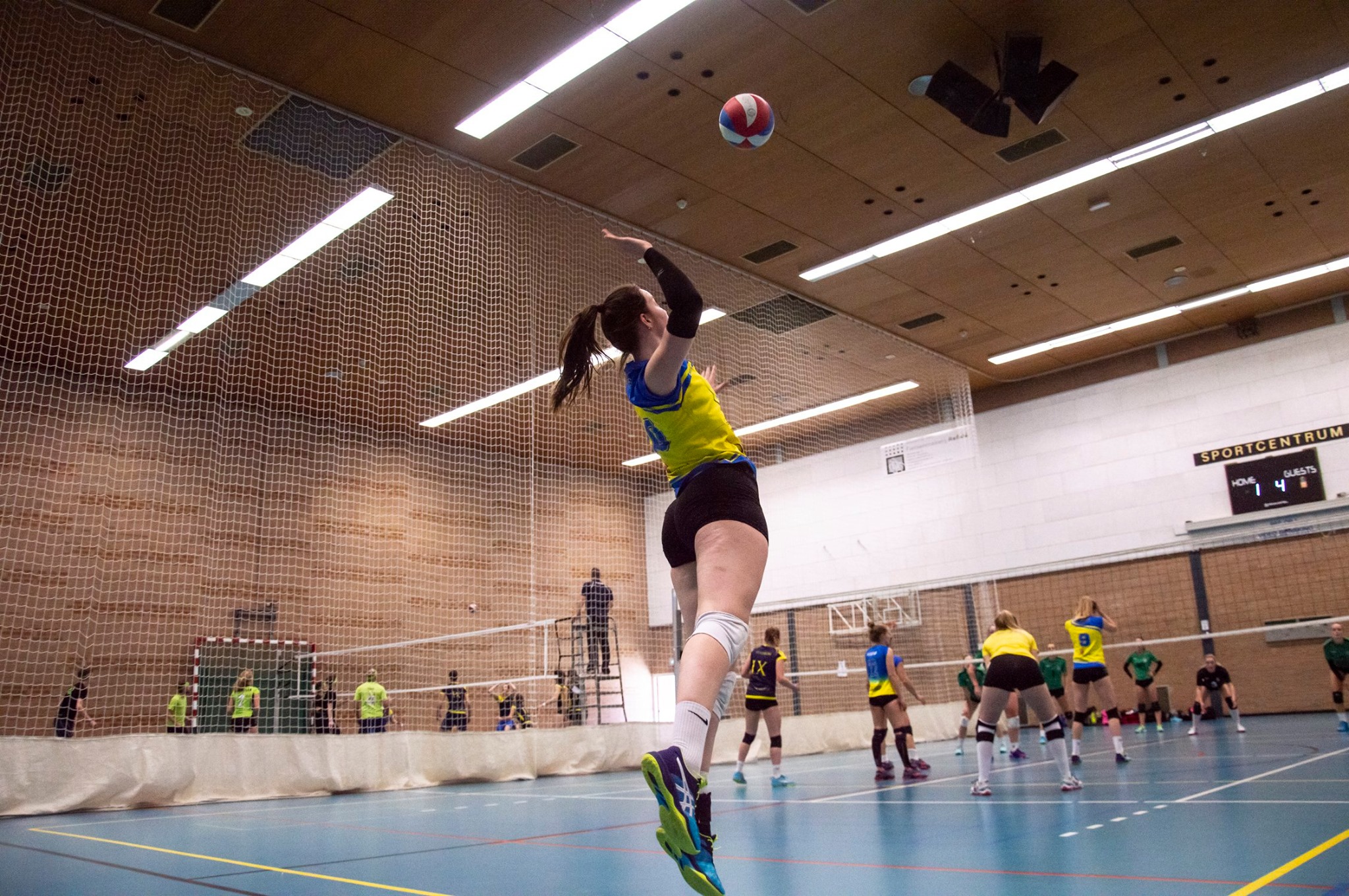 ---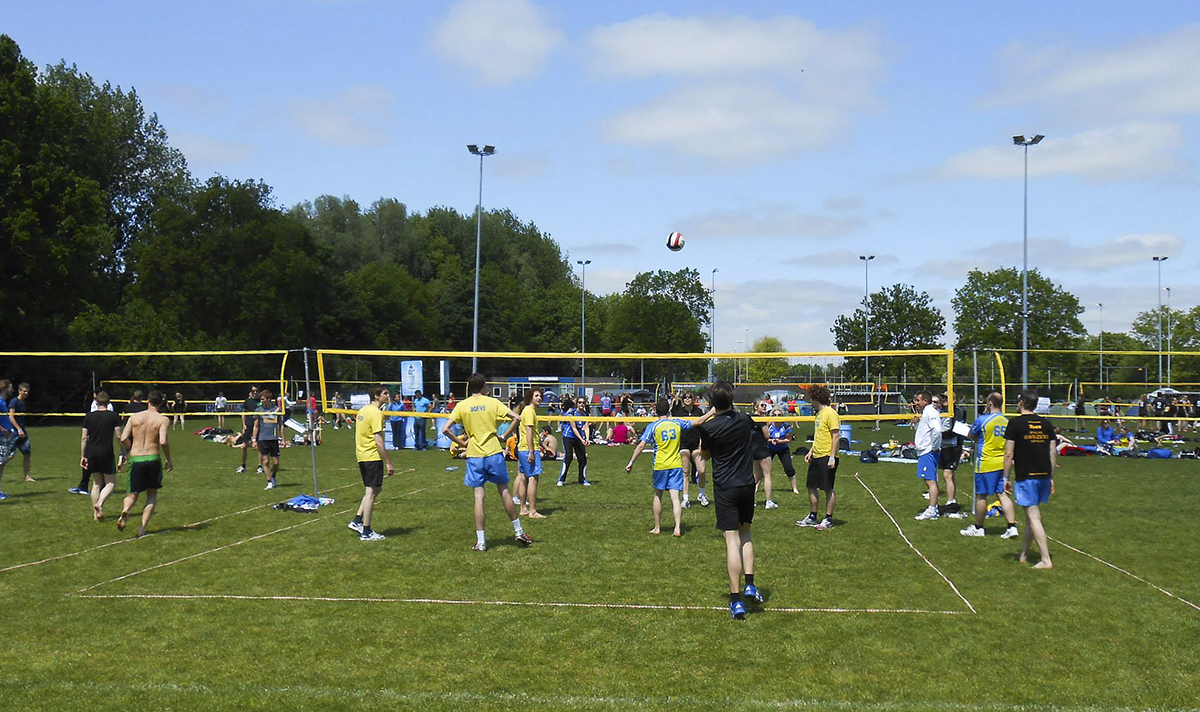 ---